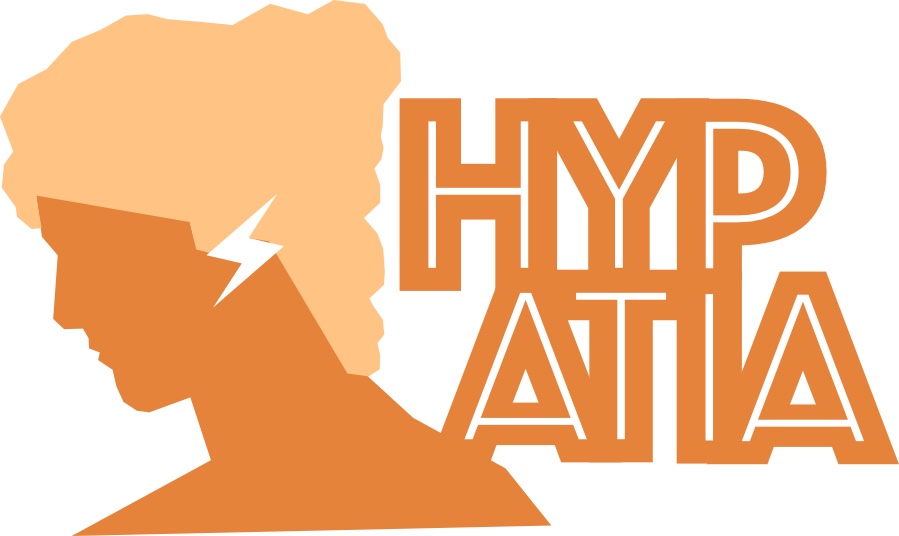 Dear members of the ELIXIR-GR community,
We gladly announce the official launch of the Cloud of the Greek ELIXIR Node "HYPATIA" . You can read the press release (in Greek) here.
The Cloud's computing resources are based on a powerful cluster of computers consisting of 1,500 cores. The nodes of the cluster are heterogeneous, with various specifications (e.g., processing power, available memory) and special capabilities (e.g., supporting GPUs or SSD discs) designed to support optimally the needs of the computational experiments and services. The equipment and the platform for management of the computational and storage resources are maintained and supported by GRNET S.A. and the Athena Research Center, respectively. The equipment is hosted in data centres of GRNET.
HYPATIA already hosts, inter alia, the National Covid-19 data portal (https://covid19dataportal.gr/) and the platform for data processing GALAXY (https://elixir-greece.org/node/262), which can be used also for analysis of Covid-19 molecular data. It will also host the National instance of the European Genome Phenome Archive (Local EGA) for human genomic data.
A series of open webinars has been scheduled for the familiarisation of the researchers with the platform. The first webinar will take place on Wednesday 15 September 2021 at 17:00. The persons interested can register to the seminar here.
Martin Reczko, ELIXIR-GRECE Head of Node
Babis Savakis, Coordinator of the ELIXIR-GR Action